Should You Winterize Your Sprinkler System?
Posted on October 3rd, 2018
New England lawn care and maintenance tend to get overlooked once we hit the fall and winter seasons. We spend our summers outside in our yards mowing, trimming, fertilizing, and simply enjoying our grass, beds, and gardens.
However, once September arrives, life in this region tends to pick up, giving us less time to relax in our outdoor living spaces. As a result, many of us overlook some of our yard's most essential maintenance needs, like our sprinkler systems.
Many Home And Business Owners Neglect Their Irrigation Systems
One of the most common items to fall off our "must-do" property upkeep checklists is winterizing the sprinkler system. Unfortunately, failing to properly maintain the irrigation system at your home or business throughout the winter can have costly consequences.
Here are four reasons you'll want to move sprinkler maintenance to the top of your lawn care priority list: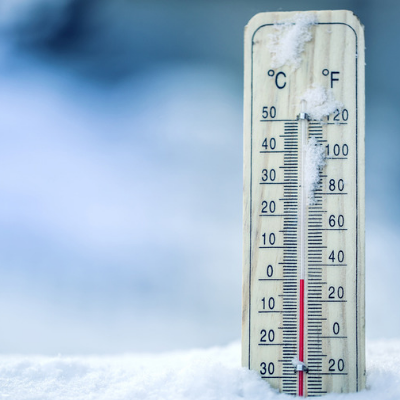 Freezing Temperatures
While we rarely know what the daily weather in New England will be like, one thing is certain: winter here means freezing, harsh temperatures. A sprinkler system that hasn't been maintained for winter may still have water in the lines. When that water freezes, it will expand, causing cracks throughout pumps, fittings, pipes, valves, and heads that can eventually burst. Sound expensive? It can be, making it critical to drain all residual water out of the lines before the first frost.
Voided Warranty
Many irrigation manufacturers have specific product stipulations that make winterizing a warranty requirement. Failing to winterize every year means you run the risk of a manufacturer voiding your product's warranty. A professional irrigation installation company will come to your home and office to "blow out" the lines. They will also run system checks on various components during the winterization process, helping you uphold your warranty.
Protect Your Investment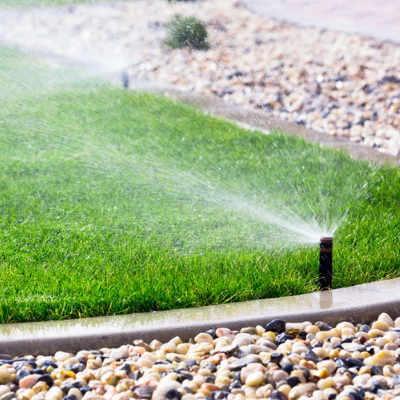 Much like our cars, irrigation systems have a wide range of parts and components that require periodic tune-ups to keep everything operating as smoothly and effectively as possible. A reputable irrigation service does more than blow out your lines and remove any lingering water in the parts. The company's trained and experienced technicians will evaluate the system as a whole. They will run various tests and assessments before shutting everything down. Not only will you be doing your part to protect your investment, but the technician may also help identify minor issues before they become a major concern.
Springtime Performance
Early springtime lawn maintenance is critical to ensuring a healthy, robust lawn. Caring for your irrigation system in the winter will ensure that it's ready to go once our New England ground finally thaws.
Turf Unlimited's irrigation technicians offer a multitude of sprinkler system services, repairs, and solutions. Contact us today to hear more!