Tree Care: A Guide for Healthy Trees Year-Round
Posted on July 18th, 2019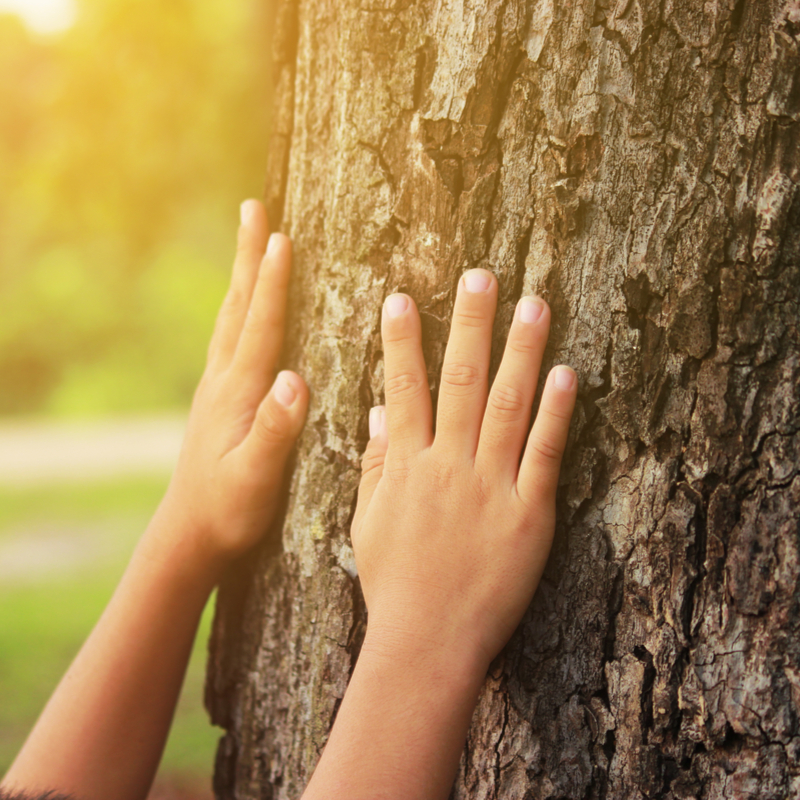 As we tend to our landscapes this summer, fending off pests and weeds, it's easy to overlook the most dominant features of our yard: the trees. Trees look strong but there are a number of diseases and pests that can cause a lot of damage or even kill your trees if you're not careful. Keep your investments safe by following these tree care tips for maintaining healthy trees.
Trees Need Water
Trees need a consistent supply of water to stay healthy, especially if you are dealing with a new planting. New trees should be watered at least twice a week while they get established in their new home. After that, watering once every week or two is fine. Large trees over ten years old can store vast amounts of water and should be able to pull through short dry spells unharmed.
When watering, you'll want to make sure you are watering to the correct depth. A good tip is to leave the hose running on a low trickle for an hour or two to make sure that the water is soaking deep enough.
Protect Your Roots With Mulch
Mulching has its benefits beyond just the aesthetic. Mulch helps protect the roots of trees by insulating them against the cold Massachusetts winters and protecting them from the summer heat. The best thing about mulch is that it keeps moisture locked in, preventing it from evaporating too fast. This will keep your roots nice and moist.
Tree Fertilization
Deep root fertilization is a method of tree fertilization where water and nutrients are injected directly into the root system. Deep root fertilization is far more effective than your traditional surface fertilizers as they take a long time to reach the roots and are often absorbed first by the surrounding plants. Deep root feeding reduces competition and promotes fast and healthy root growth, resulting in thicker, more lush trees that can be enjoyed for generations.
Tree Spraying with Dormant Oil
Insects are a real problem for trees. Not only can they damage a tree by feeding on them in large numbers, but bugs, like the elm bark beetle and the ash borer, can actually carry diseases that will kill your trees. After a tree becomes infected with a disease it is best to remove it before the disease spreads to other trees. 
You can protect your investment with a substance called dormant oil. Dormant oil is a viscous liquid application that is sprayed on the trunks and branches of trees to prevent insects like japanese beetles, mites, and all varieties of caterpillars from overwintering there.
Call The Tree Care Experts At Turf Unlimited
Do you have trees that you would like to outlast you and go on to be enjoyed for generations to come? Then call the pros at Turf Unlimited today and ask about our full-range tree care program. Just call (888) 649-9919 or contact us on our website for more information.
Got a pest problem? Check out our sister site, Pest Control Unlimited.