turf unlimited
Turf Unlimited, Inc. is locally owned and operated since 1996, and our goal has always been to provide the best products and service with competitive pricing. By understanding our customers' needs, we have been able to grow our customer base to over 3000 satisfied clients. All of our services are backed by the Turf Unlimited guarantee.
Turf Unlimited is continuously researching the latest products and technology in our industry, so we can continue to provide the best available products and service. We test all new products at our facility before allowing them to be used in the field. We utilize the winter months to attend training seminars, re-certification classes and trade shows.
about
our providers
---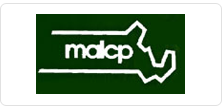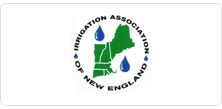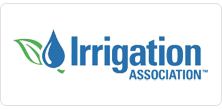 Content Copyright © 2017, Turf Unlimited Inc.