4 Reasons Why a Lawn Care Program From Turf Unlimited Should be Your Next Holiday Gift
Posted on December 9th, 2019
With winter firmly upon us, it's easy to forget about all the work that goes into maintaining a lawn. We all know someone who struggles with it, whether it be from a lack of energy or time. Maybe you even struggle with your yearly lawn maintenance. With the holiday season in full swing, Turf Unlimited has the answer. A lawn care program is the perfect gift for someone who struggles with their lawn care. Here are the 4 reasons why you should consider the holiday gift of lawn care this year.
Starting Early
By getting a lawn care program as your next holiday gift, you'll be ensuring an early start to your lawn care. By securing your lawn care service now instead of in the spring, like most people, we'll be able to get you in the schedule so we can start treating your lawn as soon as possible. An early start to lawn care is better than a reactionary approach and will help you prevent lawn problems before they arise.
The Right Lawn Care Program for You
Whether you're looking for a conventional approach to fertilization or an organic approach, Turf Unlimited has the choices for you. Both options will fully-feed the lawn throughout the year, helping to establish and maintain a healthy lawn. The conventional and organic lawn care options will both include 5 treatments throughout the year and regular inspections from our expert technicians to keep an eye on any issues that may occur.
The Benefits of a Regular Fertilization Schedule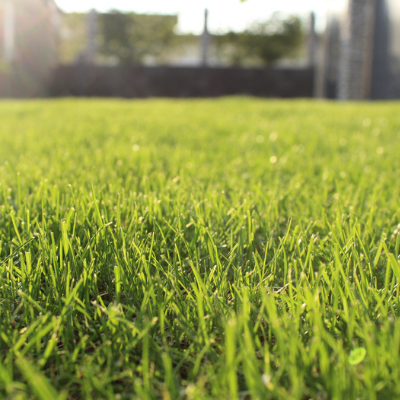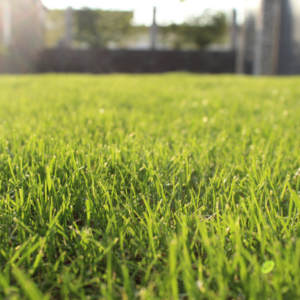 Both lawn care options include 5 applications of premium or organic fertilizer throughout the year. These perfectly timed applications are designed to give the lawn exactly what it needs at exactly the right time. With a lawn care program from Turf Unlimited, you can rest assured that your lawn will be well-fed from spring through fall.
Keeping Weeds Out of Your Yard
Maintaining a weed-free lawn is the goal of any homeowner. Not only do weeds harm your curb appeal, but they also harm your turf. By stealing resources, nutrients, light, water, and space, your lawn will always be competing with weeds. Constant competition results in an unhealthy lawn. By getting a lawn care program from Turf Unlimited as your next holiday gift, you'll be getting consistent weed control throughout the year. By having fewer weeds to compete with, your lawn will grow stronger and healthier.
Call the Experts at Turf Unlimited
This holiday season, give the holiday gift of lawn care from Turf Unlimited. Give the gift of a healthy, beautiful, lush lawn all year long. For more information, call us at (888) 649-9919 or contact us here.
Follow us on Facebook and Twitter to keep up to date on our latest holiday news and deals. If you're looking for tips and tricks from the experts, head over to our blog.